Copyright © Performance Mobile Detail, 2017. All rights reserved. | (352) 789-0375 | performancemobiledetailing@yahoo.com


Welcome to Performance Mobile of Ocala, Florida!
Performance Mobile is a locally owned and operated business with over 40 combined years experience. They are fully licensed and insured in the State of Florida. Their experience and workmanship will go unbeaten with the broad field of knowledge, skills and expertise they possess! They provide a wide variety of services ranging from "Auto Detailing" to "Custom Automotive Restorations", and the astounding thing of it all, is the "in between" work they are qualified to do!
Hi.. my name is Jay Shaffer, founder of Performance Mobile and I know first hand how difficult it is to find honest qualified companies to take care of various types of cosmetic needs for your vehicle at a fair price, let alone "one honest company" qualified to take care of them ALL! REST ASSURED!! We provide a super broad field of Unique services to every department in the "World of Automobile Aesthetics". Services that require "Skill Sets" achieved only with years of experience and training! Training that would result in instinctive evaluations of your investment and unparallel craftsmanship, at an affordable price.
Performance Mobile will drive directly to you. Whether you are at work, at home, at school, or even on vacation! Just as we value our workmanship and fair prices, we also take pride in carefully choosing the best products on the market! We use only products that have been proven to be the best on the planet.. such products include: Tolco, Korkay, Woolite, Pro Carnauba's, Meguiars, Swiss Vax, F.A.D.S. Products, Brite-N-Rite Products, SunTek, Johnsons Window Films, SolarGard, Du Pont, Diamont, PPG, Matrix, House of Kolor, Hot Hues, Carrizma, 3M, Iwata and more...
Electra, Eureka, Fellowship, Fruitland Park, Fairfield, Fort McCoy, Georgetown, Grand Island, Hog Valley, Lake Charles, Lady Lake, Lowell, Marion Oaks, Arlington, Atoona, Altoona, Anthony, Belleview, Citra, Citrus Springs, Candler, Cedar Creek, Chestnut Hills, Ranches, Dunnellon, Eastlake Weir, Mc Intosh, Morriston, Ocala, Ocklawaha, Oxford, Rainbow Lakes Estates, Reddick, Rolling Hills, Rolling Ranches, Silver Springs, Silver Spring shores, Salt Springs, Scramble Town, Sparr, Starkes Ferry, Summerfield, Umatilla, The Villages, Weirsdale, Westwood Acres.
We provide mobile services for: Automobiles, Airplanes, Mobile Homes, Trailers, Boats, Motorcycles, Rv's and Commercial Fleets.
We have discounts for senior citizens and military personnel as well as recurring customers. We also have
Gift Certificates
and
Coupons
available. Click on any of the packages for details or
Contact Us
for more information.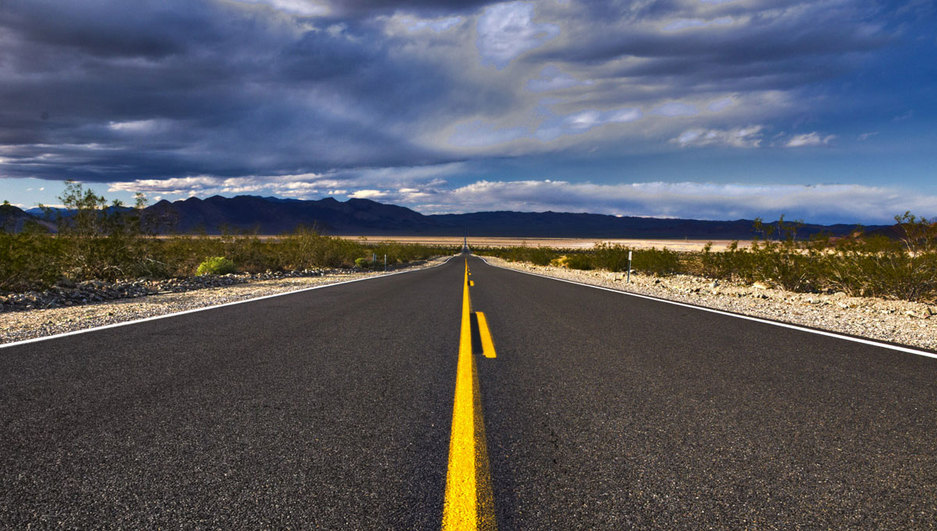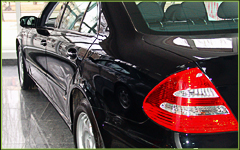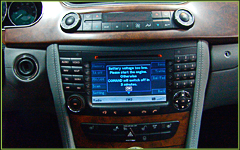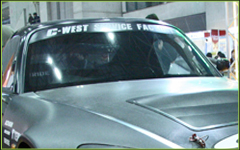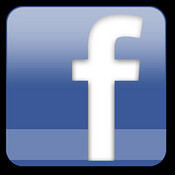 Return to Innocence - ENIGMA